45th Anniversary
---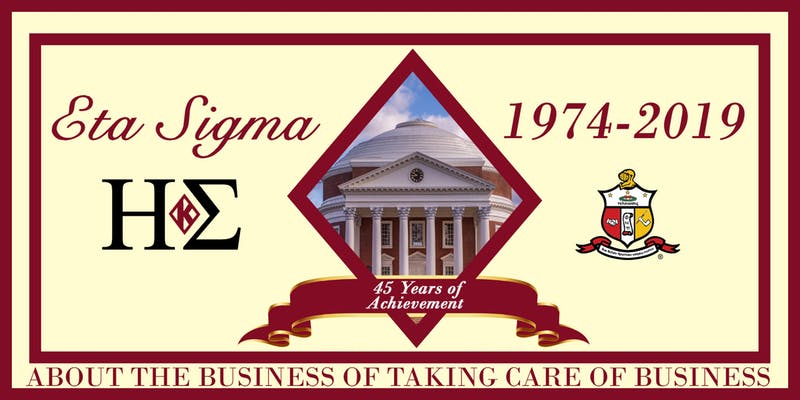 45 Years of Achievement…
The alumni of Eta Sigma are pleased to invite all members past and present to this milestone occasion in the chapter's history. With the support of The University of Virginia Alumni Association, we look forward to providing a weekend of events that celebrate our illustrious past and set the stage for the chapter's future at UVA. Please refer to this site as well as the Eta Sigma alumni email group and Facebook page for updates as we approach October 25-27.
A full schedule of events can be found here. Please contact Chapter Polemarch, Joshua Gravely (jng3xt@virginia.edu), with any questions or concerns.
© Copyright The Eta Sigma Chapter of Kappa Alpha Psi Fraternity, Inc.